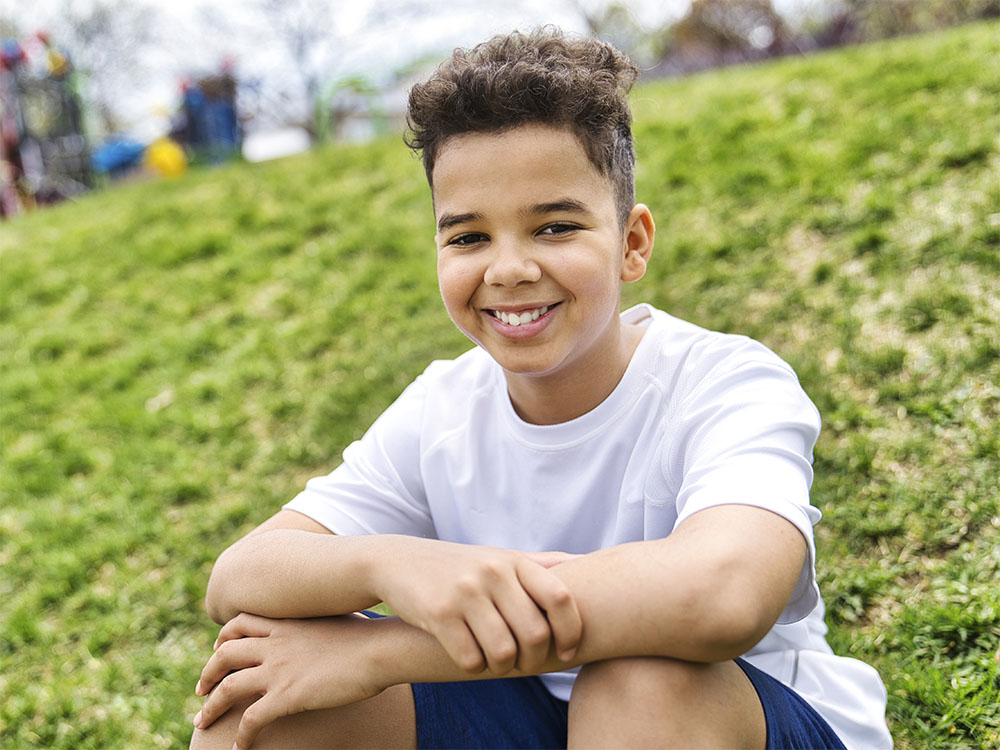 Tessellations Admissions Process
Tessellations actively seeks students and families that share in our school's vision, mission, and core values, and whom we can confidently serve. Families who are interested in applying to our program should begin the process as early as possible. We maintain a policy of rolling admissions and consider applications as they are received.
Open House
Attending an Open House is the best way to get to know our school and get your questions answered.
This online meeting provides a broad understanding of the Tessellations philosophy and educational approach for gifted students, and gives parents an opportunity to ask questions.

Middle School (6th-8th) Open House

Wednesday, January 26th, 2022 at 7pm.
Sign up for the Middle School Open House
All School (K-8th) Open House
If you were not able to attend one of our All School Open Houses, please fill out this form and we will send you the recording.
All School Open House Video Request Form

You are also always welcome to email your questions to us at admissions@tessellations.school
Pre-Screening Application Steps
All applicants are asked to complete the following pre-screening application steps:
Application Form




Please fill out the Application Form here.

Once we receive your Application Form, we will email you instructions to complete the remaining pre-screening application steps.

Student Information Form


This is a detailed form that helps us get to know your child in-depth.

Student Video


We will email you a prompt to follow when creating your Student Video, and instructions for uploading the completed video.

Teacher Recommendation(s)


We ask that the child's current or recent teacher(s) fill out a recommendation form which will be emailed directly to the teacher from our admissions team.

Application Fee


The application fee is $95. Please contact us if this cost is a financial hardship.
Finalist Steps
After the initial pre-screening admissions steps are complete, Tessellations will invite finalists to complete the remaining steps:
Gifted Qualitative Assessment (GQA)


Prospective students will be assessed for giftedness by Anne Beneventi. The cost of the assessment is $500. Please contact us if this cost is a financial hardship.


See details here.

Parent Interview with Head of School


This is a dialogue to gauge philosophical fit between families and the school.
Optional Additional Information
If more information is required to make a decision, we may ask for any of the following:
Transcripts


We may request transcripts from current or previous schools.

Workshop


Tessellations teachers and a group of applicants will meet and engage in a fun activity together. This is not a test, but rather meant to provide additional insight regarding how your child will work in a group environment and allow us to gauge whether we can meet your child's needs.

Teacher Conversation with Student


A Tessellations teacher will have a Zoom conversation with the student.
Admissions Decisions
When the application steps are completed, the Admissions Committee will review and make an admissions recommendation to the Head of School. A number of criteria will inform the admissions decision; however, no single criterion will determine the final decision.
Upon acceptance, a contract will be sent to the parents/guardians for review and signatures. Families are invited, as part of their decision-making process, to request any of the following optional steps:
Meet current parents

Meet current students

Attend an in-person Campus Tour


At this time, we are only able to take visitors to the outdoor areas of our Main Campus in Cupertino. Attendance at the Campus Tour will require proof of COVID-19 vaccination prior to arrival. TBD: we may also offer in-person tours of our Nature Campus.
Once accepted, a signed contract and deposit toward annual tuition secure your child's place in our program. We consider qualified candidates in the order in which they apply.
Non-Discrimination Policy
Tessellations admits students of any race, color, national and ethnic origin, sex, gender identity, sexual orientation, or religious affiliation. Tessellations does not discriminate on the basis of these factors in the administration of its educational policies, financial award programs, or any other school-administered programs.
Tuition
Tuition for the 2022-2023 school year has not yet been set, but it will likely be between $35,000 and $37,000 for grades 1-8. Tuition for Kindergarten will likely be $29,000.
Financial aid is available to qualified families and is determined on a case-by-case basis.